EDIT MAIN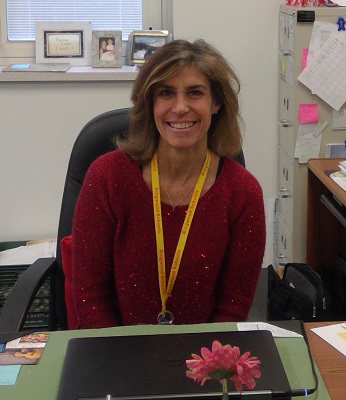 Welcome to Eleanor G. Hewitt Intermediate School, where we prepare students for College and Career Success in the 21st Century! To accomplish this, we have a dedicated faculty and many different programs in place.
The staff at Hewitt works collaboratively in creating a school environment that is an exciting place for children to learn, grow, and thrive. We are focused on creating a nurturing environment that prepares them for the rapidly changing 21st century.
In Ringwood, we recognize the critical role that Hewitt provides as a "bridge" from the foundations of elementary school to the important middle school years. In the two years your child will spend with us, they will be given all of the tools to successfully make this transition in a safe and caring environment. It is our firm belief that this is necessary to maximize learning.
Everything we do is based on the importance of the development of the whole child. We are committed to helping them grow emotionally and socially, as well through teaching and reinforcement of life virtues as they learn. Our parent community continues to demonstrate a deep commitment to the education of all students at Hewitt. Our PTO plays an important role at our school.
In addition to organizing many service and school-spirit activities, this group also provides support of academic programs. This partnership is based on regular communication and monthly meetings. Your involvement is strongly encouraged. Our educators could not create such a positive, safe and caring environment without the assistance of our families, clerical, custodial, cafeteria, counseling and classroom support personnel.
Thank you for the special role each of you plays in making E.G. Hewitt Intermediate a great place to learn! Important information about school events and programs is shared on our webpage, as well as weekly e-mails and on our front sign, as well as our lobby sign. We ask that you please check these regularly.
As always, I welcome dialogue and parent involvement in support of your child's education. Please feel free to contact me if you have any questions, or if I can be of any assistance to you or your child.
I promise to continue to make E. G. Hewitt Intermediate a school that your child is excited about attending each and every day. We look forward to an incredible year!
Regards,
Ms. Nancy E. Dondero
Principal