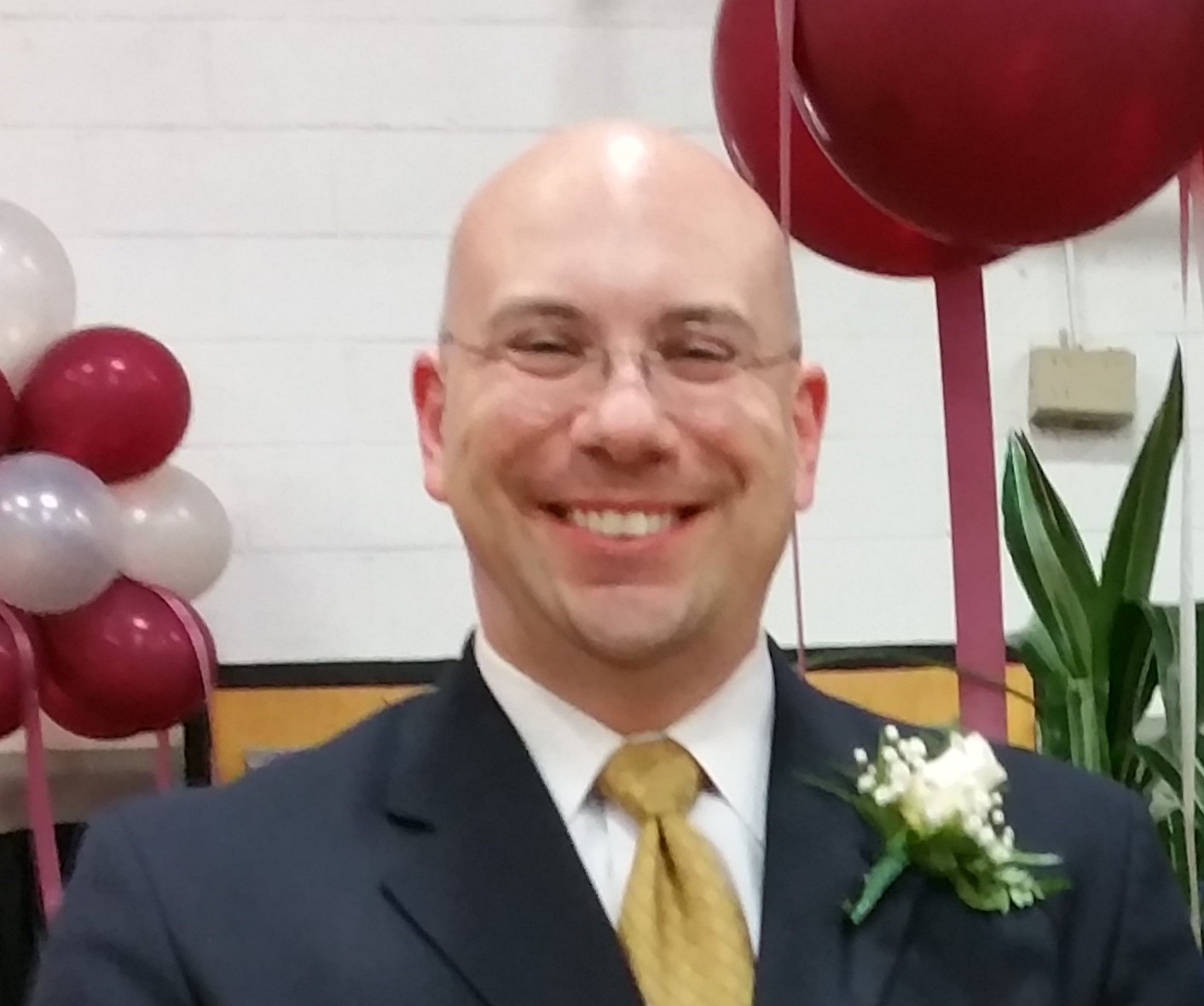 Dr. Nicholas Bernice
Superintendent of Schools

bernice@njrps.org
973-962-7028 x1


Superintendent's Town Hall Meetings
Next Superintendent's Town Hall will be on Wednesday, January 12th.
ZOOM Registration: https://us02web.zoom.us/webinar/register/WN__DuZn23-SDe55m2MBArR_w
We will be joined by representatives from Atlas. Atlas is our curriculum repository and Atlas will be showing the community how to use the public site to see information on our courses, topics, objectives, enduring understandings, and activities. All of our curriculum is written using an Understanding by Design template. Our new teachers are trained annually on UdB by Harriet Iseke, author of many books include our primary resource titled, "Backwards Planning: Building enduring understanding through curricular design."
Video Recording available for replay.
11/01/2021 Town Hall - District Math Program
8/31/2021 Town Hall - Opening School 2021
6/9/2021 Town Hall - Safe Return to Schools Plan for September
4/15/2021 Town Hall - Pandemic Response